Support & Volunteering
Please let us know if you have any fundraising or donation drive ideas to support Help the Homeless! We love to see initiative from members of the community, and we'll keep track of your fundraising projects on Facebook.
PLEASE NOTE that due to a large number of recent volunteer applications, we unfortunately may not have space for new general volunteers at our Clifford St office right now. Please feel free to enquire by phone or email to find out if any opportunities are available.
Housing and support advisors: We are looking for new volunteers for an Advisor role. Please be aware that this role requires an ongoing time commitment and a DBS check. Training can be provided, but previous experience in a similar role would be an advantage.
Please feel free to contact us if you have any questions about volunteering, or if you'd like to receive an application form. We look forward to hearing from you.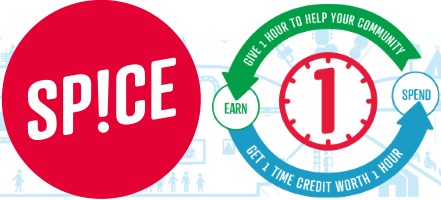 Time Credits
Help the Homeless is part of the Time Credits network, which means that time credits can be earned for the time you spend helping your community. These credits can be spent at a number of venues and facilities in the area.